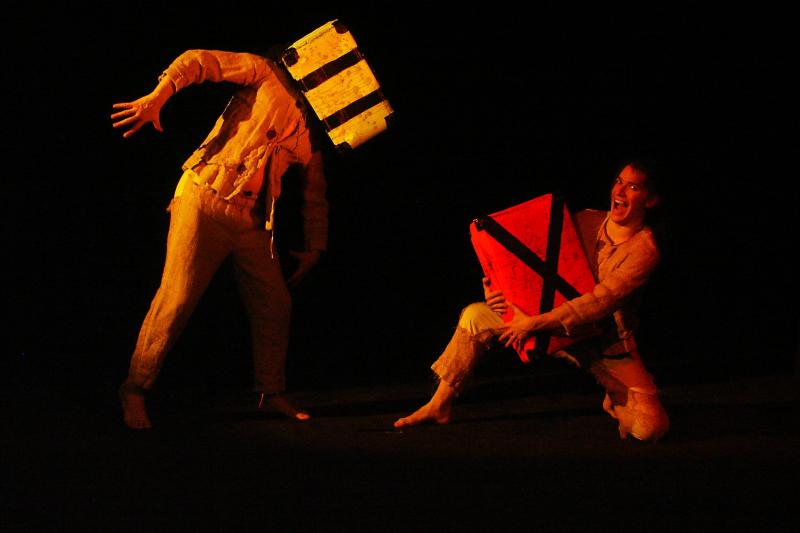 Black Light Theatre Srnec
Want an out-of-the-box experience on your trip to Prague? A visit to the Black Light Theatre Srnec is as different as they come, and a true traditional Czech theater event. Light, darkness, and colors are separated in a show where no one speaks. Here the mundane world gets transformed into a surreal experience. This entertaining performance is a real crowd-pleaser.
Book now
Fantastic:
4.1
– 148

reviews
Running Time: 1 hours 30 minutes
Directions
Black Light Theatre Srnec
Address
Karolíny Světlé 18 Prague 1
English helpdesk

(855) 325-0977
Need help with your booking? We will gladly answer your questions.