Work at Ticmate
Ticmate is a privately owned, fast growing e-commerce company offering tickets online to more than 4000 events and attractions on an expanding global market.
We at Ticmate believe and strive for enriching people's lives while contributing to an increased cultural understanding, through easy and reliable access to world-class international experiences. We have offices in Sweden, Denmark, Spain, Germany, Austria and the USA, and have customers in 120 countries visiting our over 420 sites in 35 languages - new sites being launched monthly. We work agile and combine a dynamic workplace with organization and clear goals. It is important for us to have fun at work, at the same time as we deliver top results.
Ticmate is a value-driven company and up to 10% of our profit goes to charity. Read more about our co-operation with Doctors Without Borders here.
We grow organically and have an income of nearly 200 million Swedish Kronor per year. The company has been profitable since the 14th day, and has been nominated to the Swedish Gasellföretag Award in 2013 and 2014, meaning it is one of Sweden's fastest growing companies! Read more at Dagens Industri. Our goal is to reach one billion Swedish Kronor yearly in 5-7 years, with an yearly growth of 30% and 5% profit margin.
Ticmate can be described as a company with a senior (long-term) behaviour in a young market.
Available jobs right now
There are no jobs available at the moment.
Our recruitment process
When we hire, it's about finding the right one. Not only for us but also for you. Therefore, we most often follow the following process.
Step 1: Web-based test
Step 2: Interviews and working tests
Step 3: In depth interviews and supplementary tests
Step 4: References and follow-up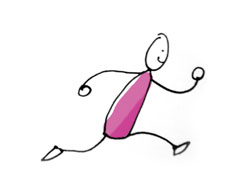 An agile way of working
A crucial factor for success is a fast-paced work process. We're working
agile
.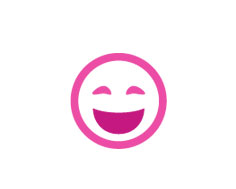 Fun at work
For us it is important that our employees have fun at work and have every opportunity to develop.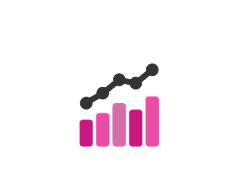 Personal development
Your development and the company are connected. We match what you think is fun and are good at our company's needs.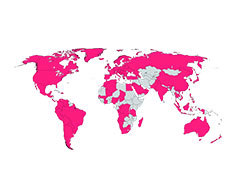 Global thinking
Since our start, we have see the world as our market and now have customers in 110 countries on six continents.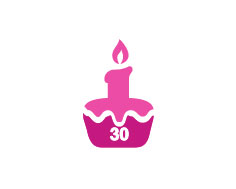 Industry Expertise
We have more than 30 years of experience in selling tickets to international events.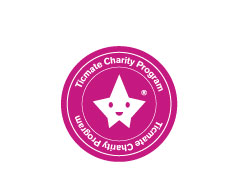 Ticmate Charity™
So far, we have donated 2 373 500 SEK for charitable purposes.
Read more on Ticmate Charity™

here
.
Here's how our employees feel
"Easy and fast cooperation. Carefree and everyone takes their responsibility. Friendly atmosphere on TM, while everyone works hard and is effective"

Helpdesk Manager,
Barcelona

"An exciting entrepreneurial company. It's fun to get involved and create something new"

Systems Architect,
Stockholm

"Versatile, learn something new every day, it's flexible and changeable ways to work on"

Project Manager,
Copenhagen

"Great positive people. Getting something crazy takes all responsibility and solves the problem. Helping each other"

Helpdesk Manager,
Stockholm