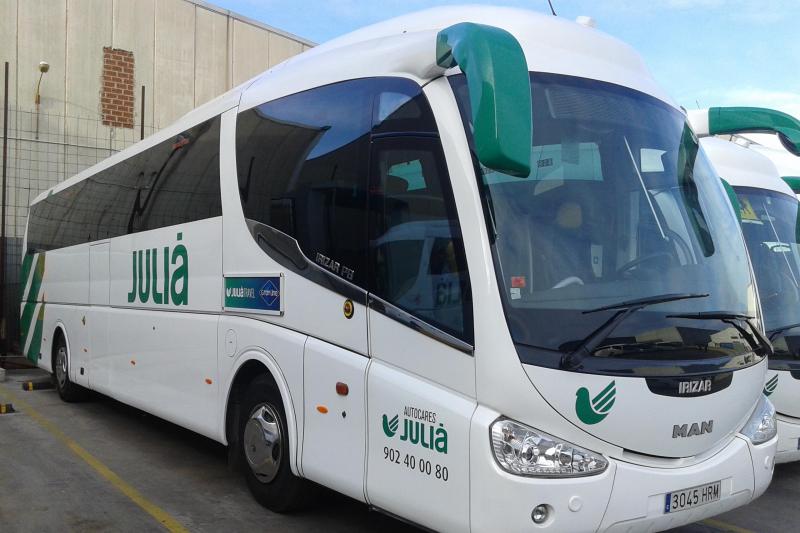 Monserrat & Barcelona: Guided tour
Enjoy a full-day tour where you get a guided tour of Montserrat for the first part of the tour and the second part is a fascinating tour around Barcelona.
Refundable tickets Refundable tickets
Refundable up to 48 hours before performance date. A cancellation fee of up to 20% pr. ticket may apply
Opening hours
The tour departs daily at 9:15 AM. Please be there 15 minutes before the tour starts.
Directions
Monserrat & Barcelona: Guided tour
Address
Carrer de Balmes 5 08007 Barcelona
English helpdesk

(855) 325-0977
Need help with your booking? We will gladly answer your questions.