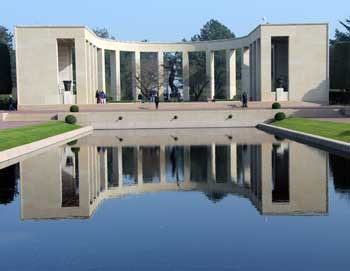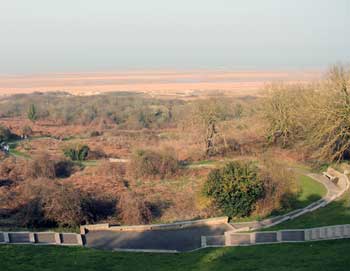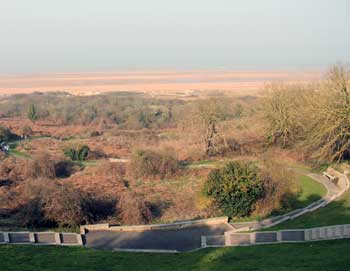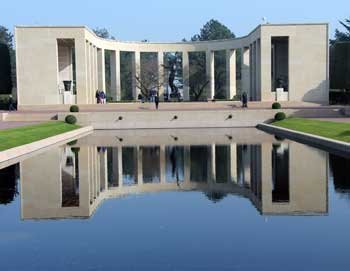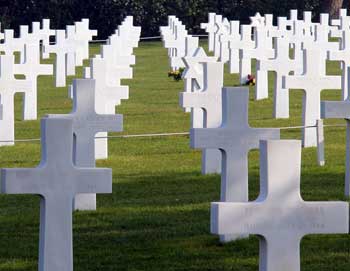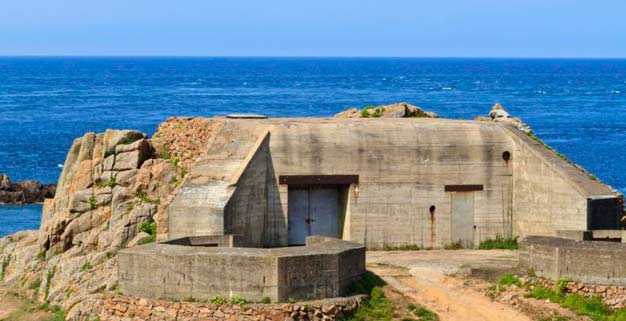 Landing Beaches of Normandy
This tour to the Landing Beaches of Normandy is the ultimate full day tour for anyone interested in World War II. Enjoy an excursion from Paris to the D-Day Beaches in Normandy with your official guide, who will bring these historic sites to life.
Change date free of charge Change date free of charge
You can now change your booked date free of charge! Simply use the form under Contact Us or send us an email to let us know the new date no later than 5 days before your booked date
Departure times
Departure times vary depending on season. Please check the calendar for updated dates and time.
Directions
Landing Beaches of Normandy
Address
PARISCityVISION 2 Rue de Pyramides 75001 Paris
English helpdesk

(855) 325-0977
Need help with your booking? We will gladly answer your questions.