Refundable tickets

Expert guides

Small groups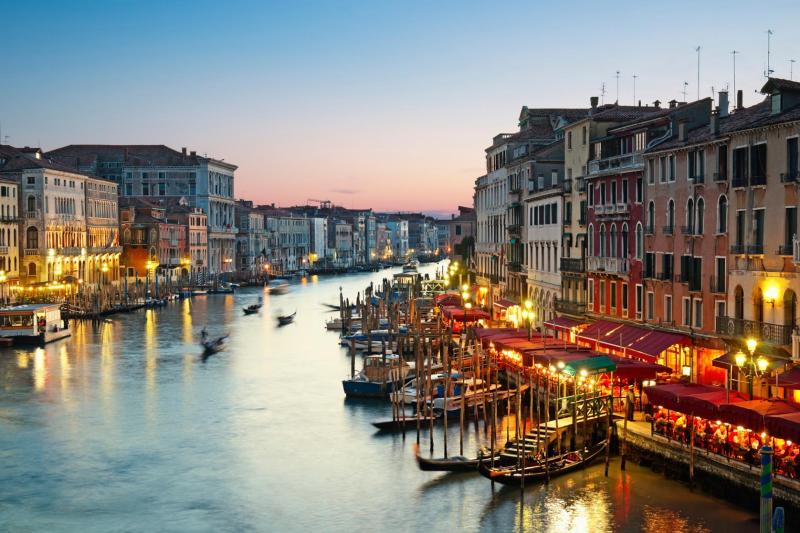 Wine and Appetizers in the Jewish Ghetto
Join us for a tour to the Jewish Ghetto in Venice and discover the culture, the open-air market and fascinating shops as we eat and drink our way through the historic Jewish Quarter. No other Venice experience offers a food & wine tour in the same authentic and local atmosphere as the Jewish Quarter in the Cannaregio district is.
Refundable tickets Refundable tickets
Refundable up to 48 hours before performance date. A cancellation fee of up to 20% pr. ticket may apply
Running Time: 2 hours 30 minutes
Directions
Wine and Appetizers in the Jewish Ghetto
Address
Ponte delle Guglie 30121 Venezia
English helpdesk

(855) 325-0977
Need help with your booking? We will gladly answer your questions.