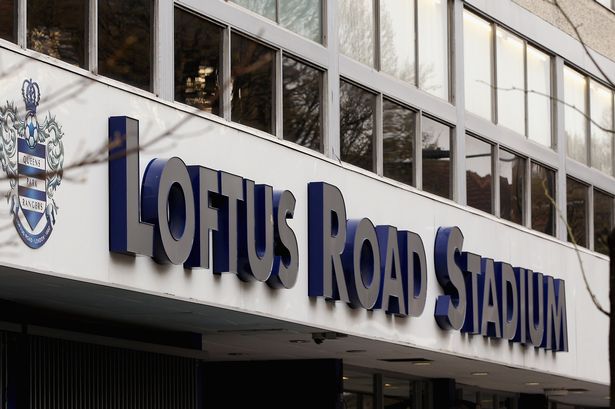 QPR
Upcoming Matches

: QPR

Queens Park Rangers –
Hull City
Loftus Road

from: $ 52.90

Queens Park Rangers –
Plymouth
Loftus Road

Wed, 13 Dec 2023, 7:45 PM

from: $ 37.80

Queens Park Rangers –
Southampton
Loftus Road

Sat, 23 Dec 2023, 3:00 PM

from: $ 45.40

From date:/To date: | 23-12-09 –

23-12-23

| 24-01-01 –

24-01-20

| 24-01-27 –

24-02-24

| 24-03-06 –

24-03-29

| 24-04-06 –

24-04-27

|
QPR
If you want to experience real Championship football in London, then you have come to the right place! Enjoy the excitement of watching QPR (Queens Park Rangers) this season, either at Loftus Road Stadium or away. Whether it's the Championship or the FA Cup - We have it all!
Directions
QPR
Address
Loftus Road South Africa Road London, W12 7PA
English helpdesk

(855) 325-0977
Need help with your booking? We will gladly answer your questions.