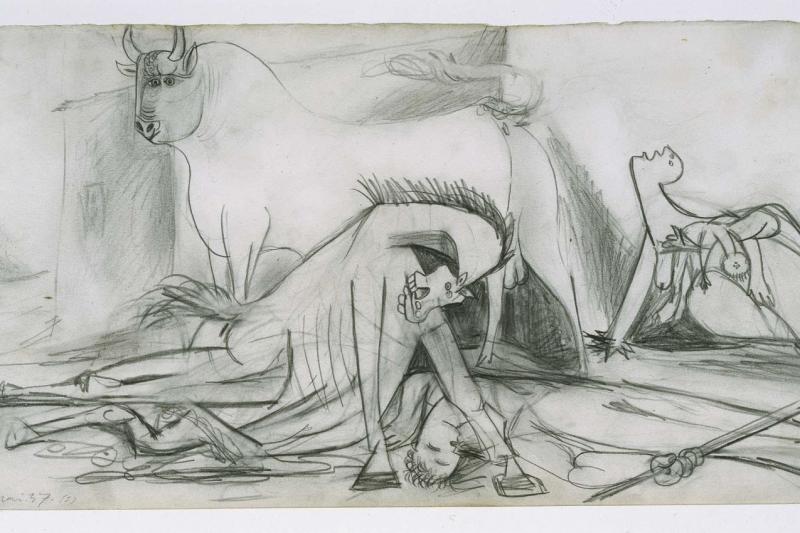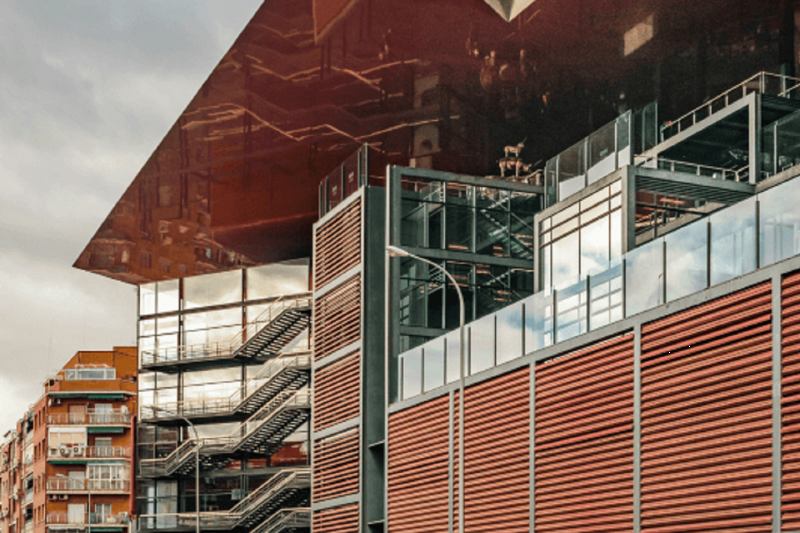 Museo Reina Sofía: Guided tour & Skip the line
Skip the long lines to Museo Reina Sofía in Madrid! This museum houses almost 21,000 pieces of art. Take a guided tour to get the most out of the experience and to learn about the talented artists featured in the museum, including Salvador Dalí, Pablo Picasso, and many other modernist and surrealist artists.
Refundable tickets Refundable tickets
Refundable up to 48 hours before performance date. A cancellation fee of up to 20% pr. ticket may apply
Running Time: 1 hours 30 minutes
Departure times
Please check the booking calendar for available dates and times.
What's included?
- One day-ticket to the Reina Sofía Museum.
- Bilingual guide: English and Spanish.
- Radio guide system.
Directions
Museo Reina Sofía: Guided tour & Skip the line
Address
Calle de Santa Isabel, 52 28018 Madrid
English helpdesk

(855) 325-0977
Need help with your booking? We will gladly answer your questions.