Refundable tickets

Skip the line

Prebook - often sold out at the door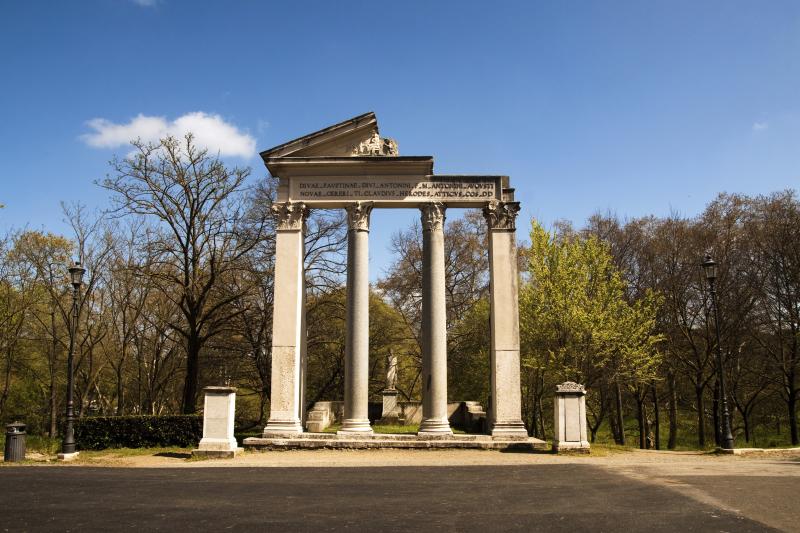 Guided Tour of the Borghese Gallery
Enjoy a guided tour of one of Rome's most opulent villas, the Borghese Gallery, and see its enchanting gardens and vast collection of sculptures and paintings from masters such as Raphael, Bernini, Canova, Caravaggio, and Titian. Book your tour from home!
Refundable tickets Refundable tickets
Refundable up to 48 hours before performance date. A cancellation fee of up to 20% pr. ticket may apply
Directions
Guided Tour of the Borghese Gallery
Address
Piazzale del Museo Borghese 00197 Roma Italien
English helpdesk

(855) 325-0977
Need help with your booking? We will gladly answer your questions.