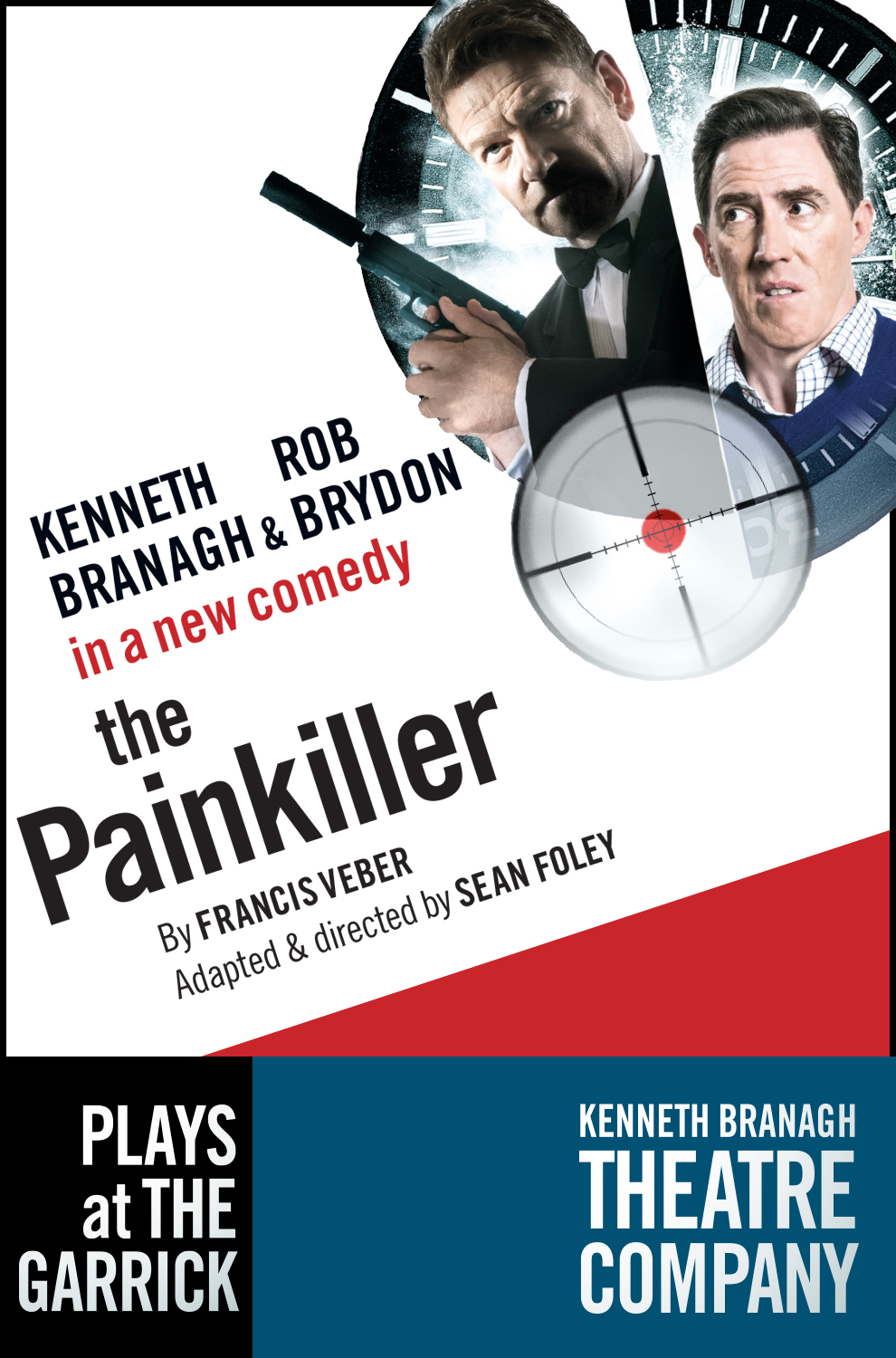 The Painkiller
Garrick Theatre (Branagh Theatre)
Price from $ 112.10
Experience the first out of five plays - The Painkiller, a dark, but hilarious play.

Highlights:
- Enjoy a dark, but funny play
- Pick your own seats
- Book your tickets online and save time

Experience the Painkiller
Two men. Two lonely hotel rooms. An adjoining door. One of them is a killer. One of them wants to die. What could possibly go wrong?