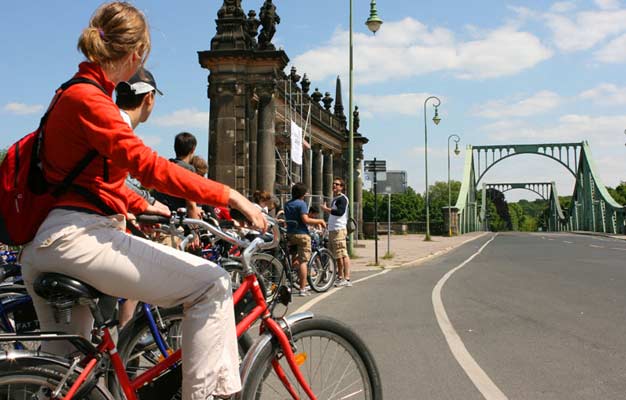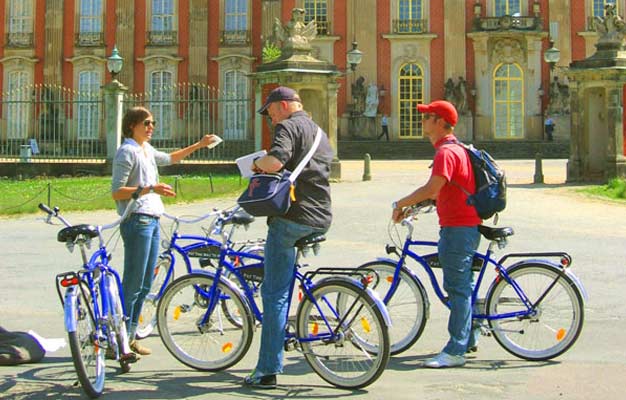 Potsdam Berlin Bike Tour
Potsdam is Berlin's most popular day-trip destination. Potsdam, a UNESCO world heritage site, is perfect for biking with beautiful parks and alleyways. Book tickets for our Potsdam Excursion Bike Tour here!
Running Time: 6 hours 30 minutes
Directions
Potsdam Berlin Bike Tour
Address
Berlin Fat Tire Bike Tours, TV Tower, Alexanderplatz 10178 Berlin
English helpdesk

(855) 325-0977
Need help with your booking? We will gladly answer your questions.