Chelsea FC vs Manchester City
Sat, 21 Mar 2020

, Stamford Bridge

.

* The final match date and kick-off time is confirmed 5-30 days prior to the match day. If in doubt please check the official club website.
* Weekend matches are always played Saturday or Sunday and on rare occasions Friday evening.
* Weekday matches are always played on Tuesday, Wednesday or Thursday.
* Changes within above date frames are beyond our control. Please be aware of this when making your travel plans.
* For an even amount of tickets: generally, the system will assign you seats so that you will be seated all together, be it in a row or in a block. However, sometimes seats will be assigned as close as possible instead, as you can see here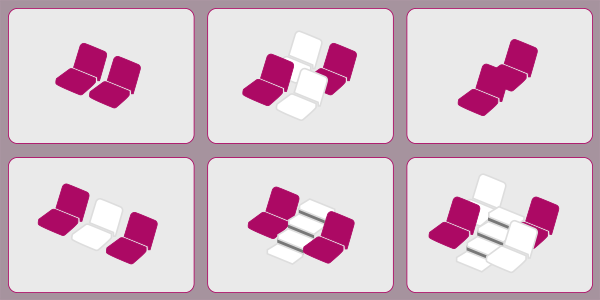 For an odd amount of tickets: generally, the system will assign you seats so that you will be seated all together, be it in a row or a block. However, sometimes seats will be assigned as you can see here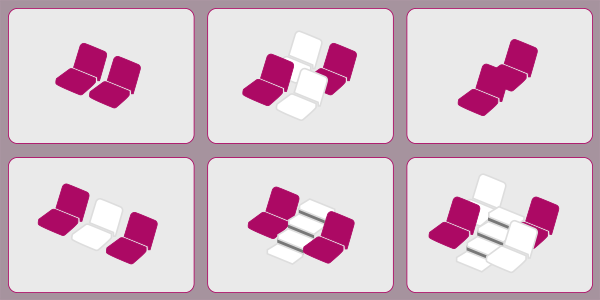 , with the odd seat as close as possible.
* You will always be seated among home supporters or in a neutral zone.
* When you have completed your booking, a booking confirmation/receipt and your e-tickets will be immediately sent to your e-mail address immediately.
* All information regarding collection or delivery of your original match tickets will be clearly stated on your e-ticket.
* When collecting the tickets you must show a valid photo ID and proof of purchase by bringing the credit card you used when booking the tickets.
* We highly recommend that you carefully read our terms and conditions for booking football tickets!


West Upper Seat Only:
-Upper tier long side seat location
-Superb view of pitch
-Under roof, weather protected
-Conventional paper tickets, supplied together always
-Home and neutral fans welcome
-Perfect for children and families
-Stadium opens 2.5 hours before kick off
-Sales to non-UK consumers only
West Stand and Tea Bar:
-Upgraded location in West Stand Upper Tier (long side location, block 2)
-Seat position between halfway line and edge of penalty box
-Tea Bar opens 3 hours prior to kick off
-Located next door to Mega Store
-Pre-match three course table service served menu with choice of dishes per course
-Complimentary bar (beer, wine, soft drinks) served with pre-match meal
-Informal relaxed atmosphere, children and families welcome
-Guaranteed table reservations
-Complimentary match program
-Team sheet
-Betting facilities
-Post match sandwich buffet and tea/coffee served in Tea Bar
-No strict dress code, although football shirts not permitted
-Conventional paper ticket
Centenary Club:
-Long side East Middle tier padded seats, opposite 18 yard line
-Padded seats
-Pre-match 3 course buffet
-Casual unreserved seating in lounge
-Complimentary tea/coffee
-Cash bar facility
-Full time refreshments
-Match day program and team sheet
-In room betting facility
-Children and family welcome
POWERED BY TRAVEL CONNECTION
Venue info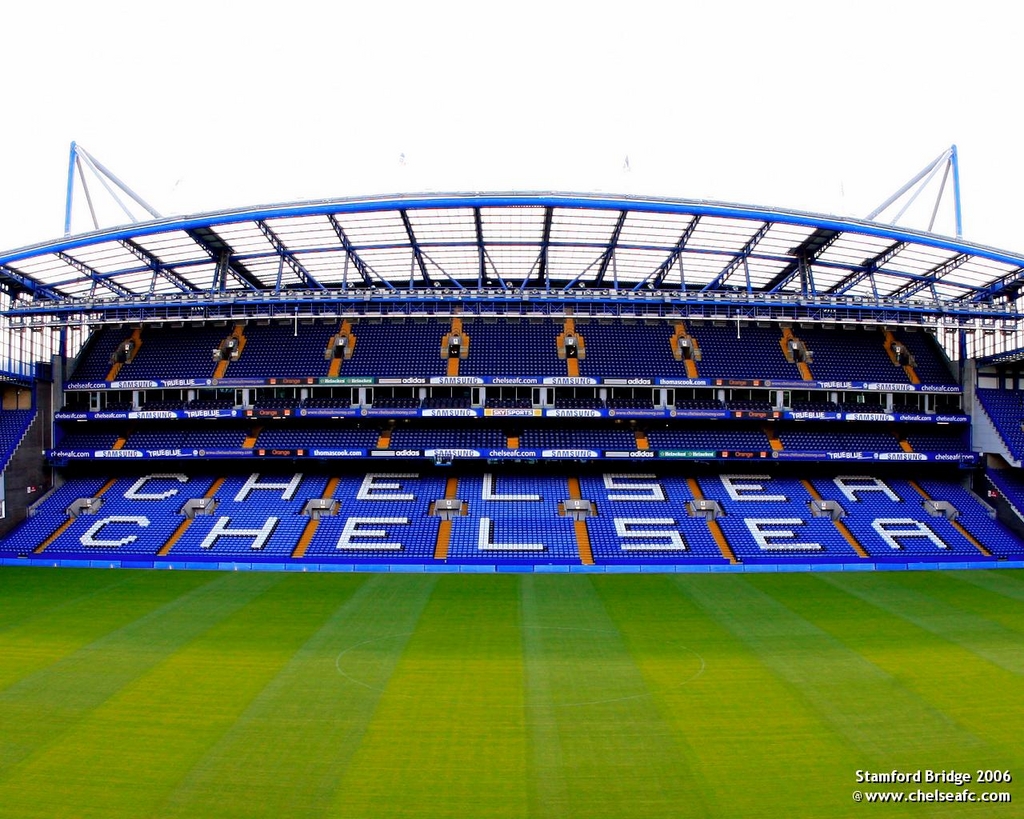 Stamford Bridge
Metro
Fulham Broadway (District Line)
Buslines
14, 211, 414
Capacity
42.500
Directions
Stamford Bridge
Address
Fulham Road, London, SW6 1HS
English helpdesk

(855) 325-0977
Need help with your booking? We will gladly answer your questions.