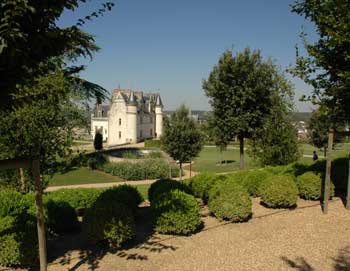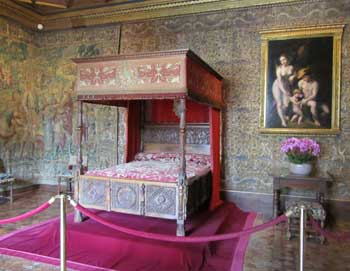 Tour to the Castles in Loire Valley
Visit three of the Loire Valley's most famous châteaux: the sophisticated Château d'Amboise, the charming Château de Chenonceau, built across the River Cher, and the majestic Château de Chambord. It's a beautiful back to the French Renaissance in the UNESCO protected Loire Valley.
Change date free of charge Change date free of charge
You can now change your booked date free of charge! Simply use the form under Contact Us or send us an email to let us know the new date no later than 5 days before your booked date
Departure times
The tour departs Monday, Wednesday, Friday and Sunday at 6:30 AM.
English helpdesk

(855) 325-0977
Need help with your booking? We will gladly answer your questions.