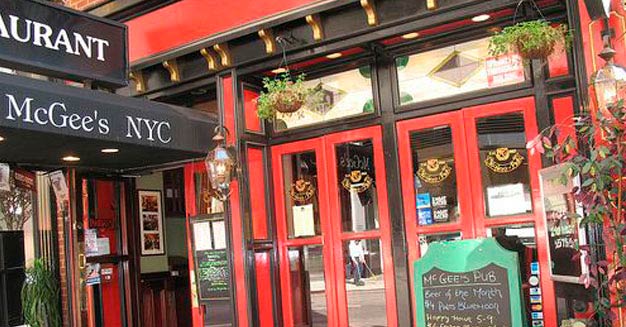 When Harry Met Seinfeld Tour
Are you into movies and TV-shows? Then our When Harry Met Seinfeld Tour is probably right up your alley! Your guide will take you to some of the most famous TV & movie locations above Times Square.
Refundable tickets Refundable tickets
Refundable up to 48 hours before performance date. A cancellation fee of up to 20% pr. ticket may apply
Departure times
The tour is available on Tuesdays, Thursdays and Saturdays at 2 PM. Only Saturdays at 2 PM January through March.
Directions
When Harry Met Seinfeld Tour
Address
West 55th Street between Broadway and 8th Avenue
English helpdesk

(855) 325-0977
Need help with your booking? We will gladly answer your questions.